wire products, waterproofing and eco-pellets.
The main focus of our production activities is on wire products, bitumen waterproofing and eco pellet. Our production is in accordance with your wishes and given specifications, where you can fully rely on our competence. We pay special attention to long-term, mutually profitable partnerships, and the satisfaction of our clients is our highest priority in this sense.
We provide full package of services, from development to the finished product,. Whether it is production in accordance with special specifications, service production, additional product preparation with the aim of easier handling or installation, or information about existing products, our team is happy to be at your disposal.

About us
The company Trgovir was founded back in 1995
Trgovir Company is established as a limited liability company and is engaged in the production and sale of products that fall into three categories: wire products, hydro insulation products and eco pellets. The headquarters of the company are located in Stjepan Polje, at Stjepan Polje b.b., 75324 Stjepan Polje. In addition to manufacturing and sales facilities, there is also a petrol pump within the company. The production line of wire products is located on an area of 12,055m², hydro insulation products on an area of 2,340m², and eco pellet on a surface of 13,297m².

Naš Tim
TIM TRGOVIRA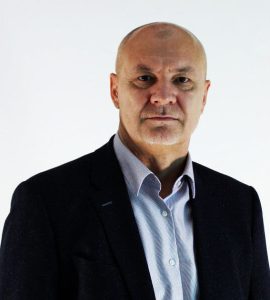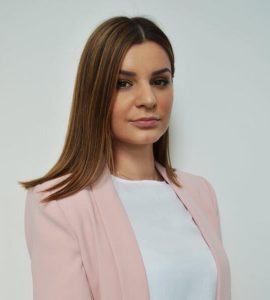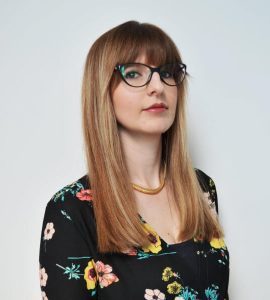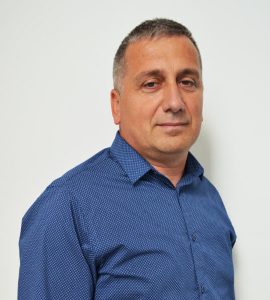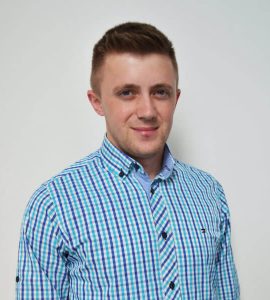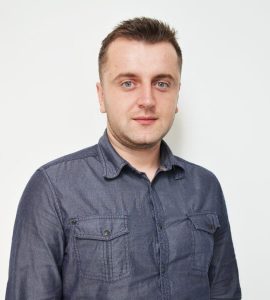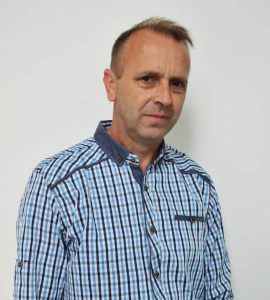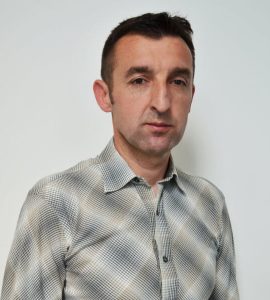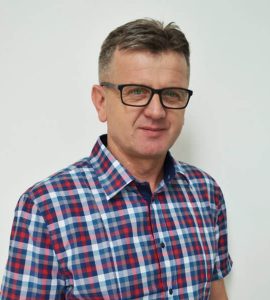 Industo Case Study
Recent Industry Project
Machinary Agilent Motive Frameworks
In standard machining, a skilled machinist operates equipment, removing or developing steel. This is done as per the requirement given by designers and developers. Working with several word press themes and templates the last years, I only can say this is the best in every level
Our long-standing trading relationship with many partners, as well as the quality and price ratio of our products, provide trust and represent us as a stable and trustworthy company.