Renomirani proizvođač
žičanih proizvoda, hidroizolacija i eko-pelleta.
PROIZVODNE DJELATNOSTI
Fokus naših proizvodnih djelatnosti je stavljen na žičane proizvode, bitumenske
hidroizolacije i eko pelet. Proizvodimo prema Vašoj želji i datoj specifikaciji pri čemu se u
potpunosti možete osloniti na našu kompetenciju. Prilažemo veliki značaj na dugoročna,
obostrano profitabilna partnerstva i u tom smislu je zadovoljstvo klijenata naš najveći
prioritet.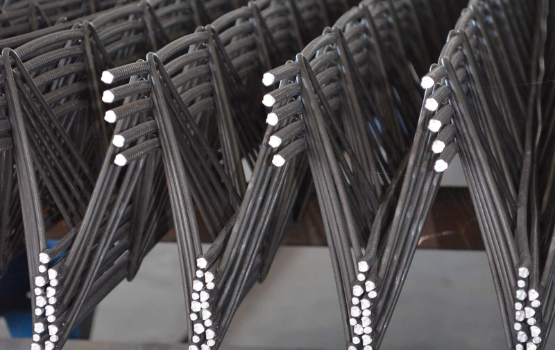 NAŠE USLUGE
Od razvoja pa do gotovog proizvoda kod nas dobijate sve usluge u paketu. Radilo se o
proizvodnji prema posebnim specifikacijama, uslužnoj proizvodnji, dodatnoj pripremi
proizvoda u cilju lakšeg rukovanja odnosno ugradnje ili jednostavno o informacijama po
pitanju postojećih proizvoda, naš tim Vam rado stoji na raspolaganju.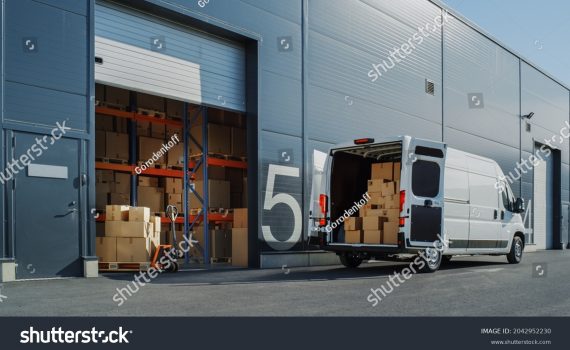 NAŠE USLUGE
+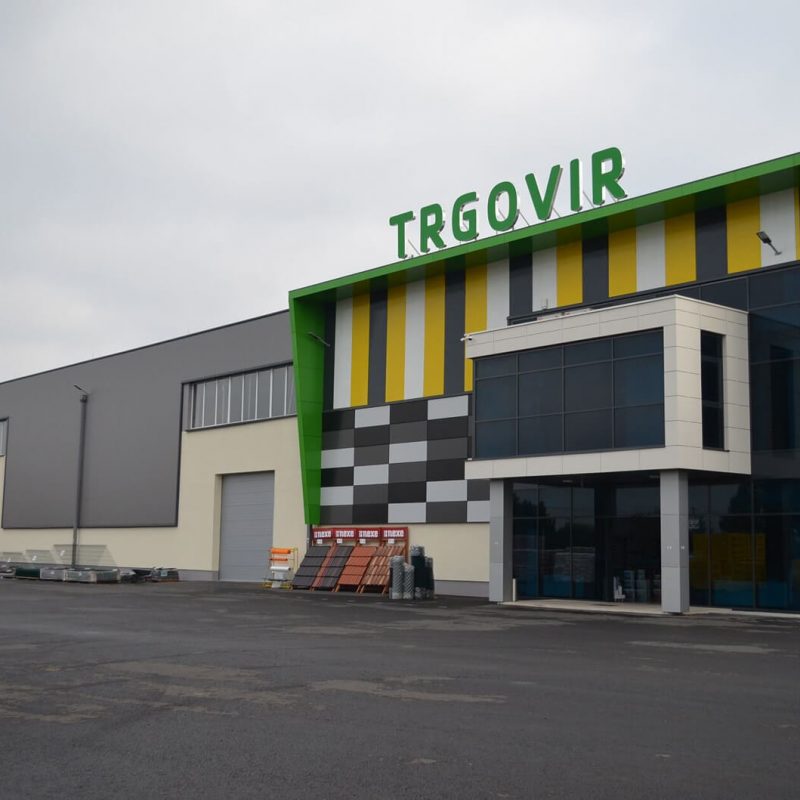 +
Godina



O NAMA
Trgovir počinje sa radom od decembra 1995. godine
Kompanija Trgovir je osnovana kao društvo sa ograničenom odgovornošću i bavi se proizvodnjom i prodajom proizvoda koji spadaju u tri kategorije: žičani proizvodi, hidroizolacijski proizvodi i eko pelet. Sjedište kompanije nalazi se u Stjepan Polju, Bosna i Hercegovina. Pored proizvodnih i prodajnih objekata, u okviru kompanije se nalazi i benzinska pumpa. Proizvodni pogon žičanih proizvoda smješten je na površini od 12055m² , hidroizolacijskih proizvoda na površini od 2340m² i eko peleta na površini od 13297m².


Naš Tim
TIM TRGOVIRA
Vahid Brkić
Delila Islamović
Irma Mujkić
Samir Avdić
Vehid Avdić
Rukovodilac proizvodnje – pelet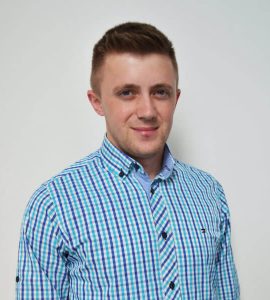 Haris Konjić
Haris Avdagić
Rukovodilac razvojnog sektora – žičani proizvod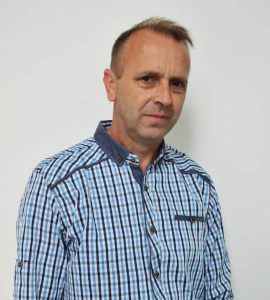 Mirsad Konjić
Husejn Hasić
Mustafa Avdagić
Nedim Ikanović
Tehnička služba



Industo Case Study
Recent Industry
Project
Machinary Agilent Motive
Frameworks
In standard machining, a skilled machinist operates equipment, removing or developing steel. This is done as per the requirement given by designers and developers. Working with several word press themes and templates the last years, I only can say this is the best in every level
PARTNERI
Naše dugogodišnje tržišno iskustvo sa mnogobrojnim internacionalnim i nacionalnim partnerima,
kao i omjer kvaliteta i cijene naših proizvoda ulivaju povjerenje i reprezentiraju nas kao stabilnu i pouzdanu kompaniju.